These are our projects that we have been building and we are still innovating for more new ideas.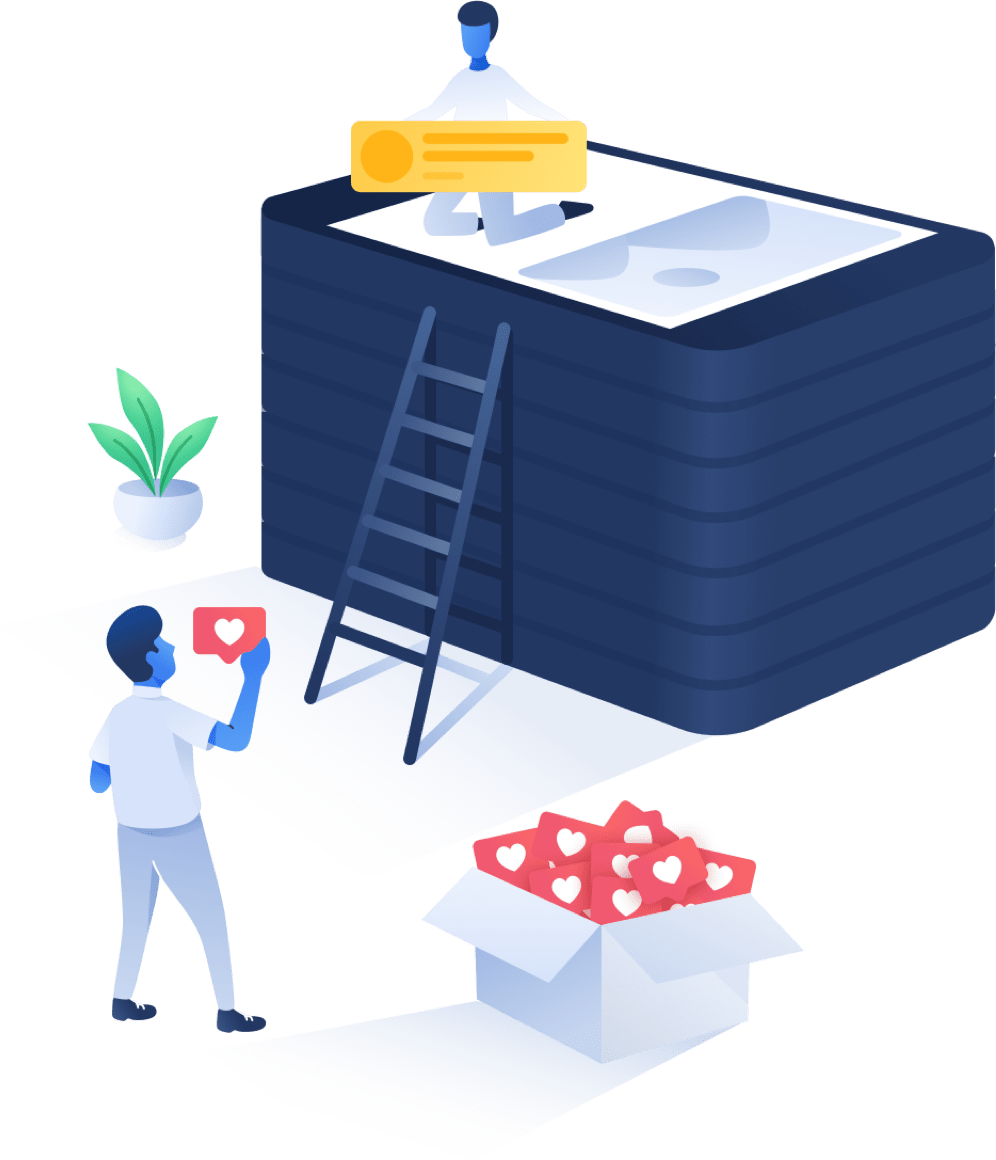 Our first ever WordPress Plugin called "Junk Header Remover" for WordPress and it's in beta. Pretty jiffy!
The new first ever wiki all about Control Panel for your websites, servers and many more. The new beta launch will begin in late 2022, check it out.